Over the years Emanuel provided us with comprehensive, clear and practical legal advice. We looked for a lawyer who had an extensive knowledge of the law.
– Eitan E.
Emanuel has been my first stop for any legal assistance in the past 20 years. His genuine concern for me to get results is always at the forefront .
– Mike H.
I've known Emanuel for many years, and I know him to be an excellent personal injury lawyer. I've recommended his services many times to friends and family. He is the only one I trust to get the best results for his clients.
– Xavier A.

Galimidi Law, Personal Injury Law Firm in Miami Protecting The Legal Rights of the Injured and Their Families
Accidents can happen in a flash and upend your entire life. You may experience chronic pain, a challenging recovery, the loss of a good job, and growing medical bills for your healthcare needs, all because of someone else's negligence. However, not all personal injury claims are accident-related.
Galimidi Law is prepared to represent you in all types of personal injury cases including car accident cases, boating accidents, general negligence cases and product liability cases among others. Galimidi Law takes pride in providing clients with complete, compassionate legal representation during the most difficult of circumstances. Call today for a free case assessment: 305-692-0125.
3 Convenient Options to Meet
Zoom
Get updates virtually when you need them. Have to squeeze in a meeting during your work hours? We'll keep the meeting time as short as you need.
Florida
We will make ourselves flexible to meet where it's convenient for you.
Our Office
Conveniently located in Miami and ready to meet when you are.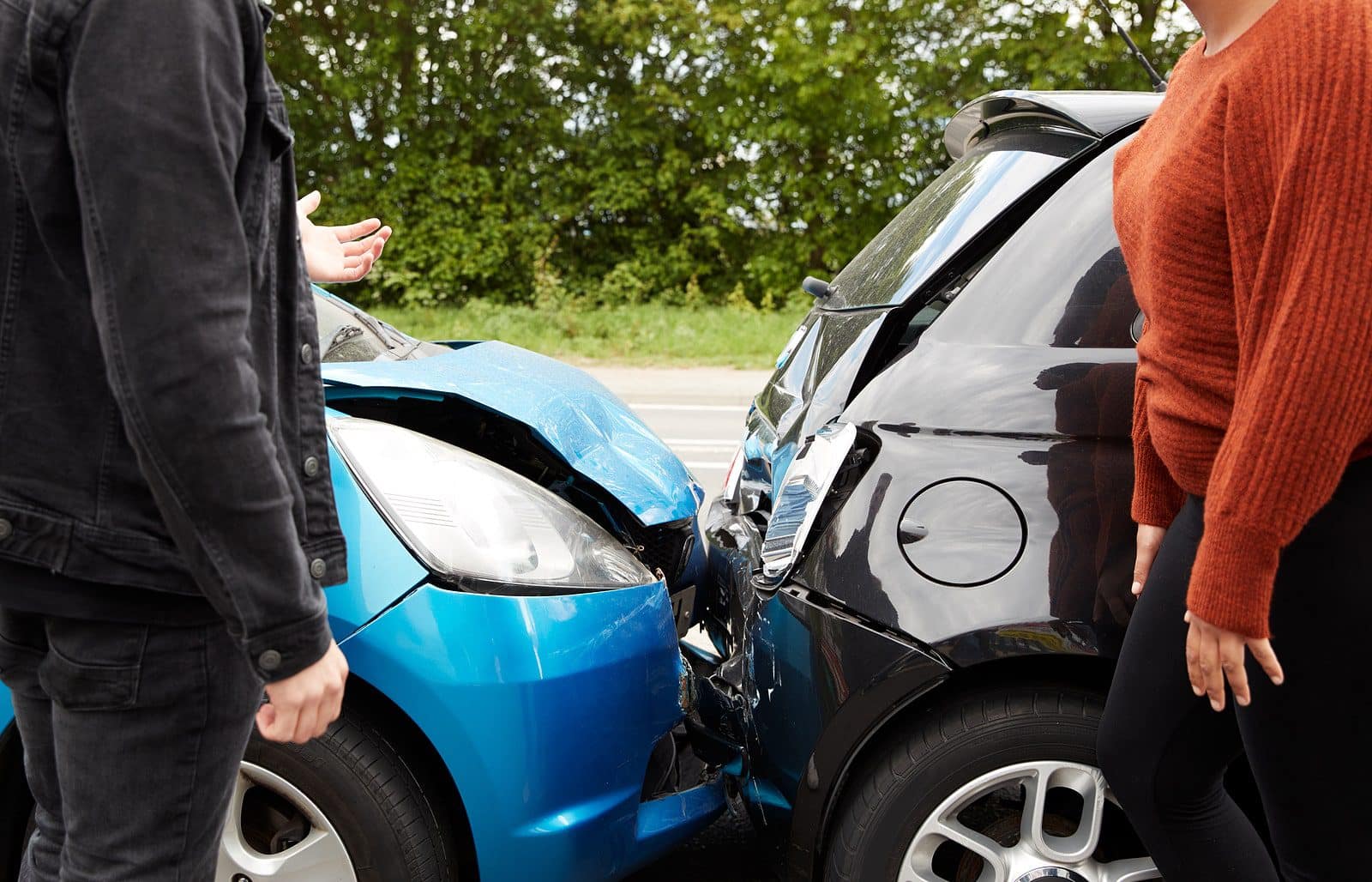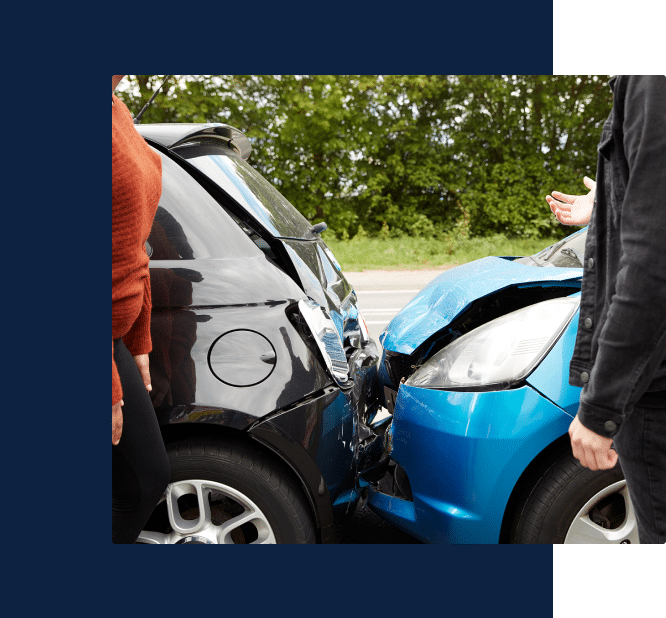 Can You File a Claim Even if You Were Partially At-fault for the Accident?
Florida personal injury cases are covered by the state's comparative fault rules. Under these rules, an individual can seek damages for an accident if they are not 50% or more at fault. While it is beneficial for personal injury victims to be able to recover some of their losses, the downside of this system is that the insurance company will often attempt to shift blame onto the victim to reduce the amount they have to pay. Personal injury lawyers can help victims fight back against this blame-shifting to ensure they receive fair compensation for their damages.

What is the Statute of Limitations on Personal Injury Claims in Florida?
Determining the statute of limitations on your Miami personal injury claim can depend on many factors. In general, you have two years from the date of the injury to file a claim for most accidents, including car accidents, motorcycle crashes, slips and falls, bus accidents, bicycle collisions, and more. The window becomes even shorter for cases where the defendant is a government entity. If you exceed the statute of limitations for your claim, you miss your opportunity to recover compensation. Some circumstances can extend the time available to file a claim. Still, in any situation, it is in your best interests to contact a personal injury attorney as soon as possible to ensure you meet all applicable filing deadlines.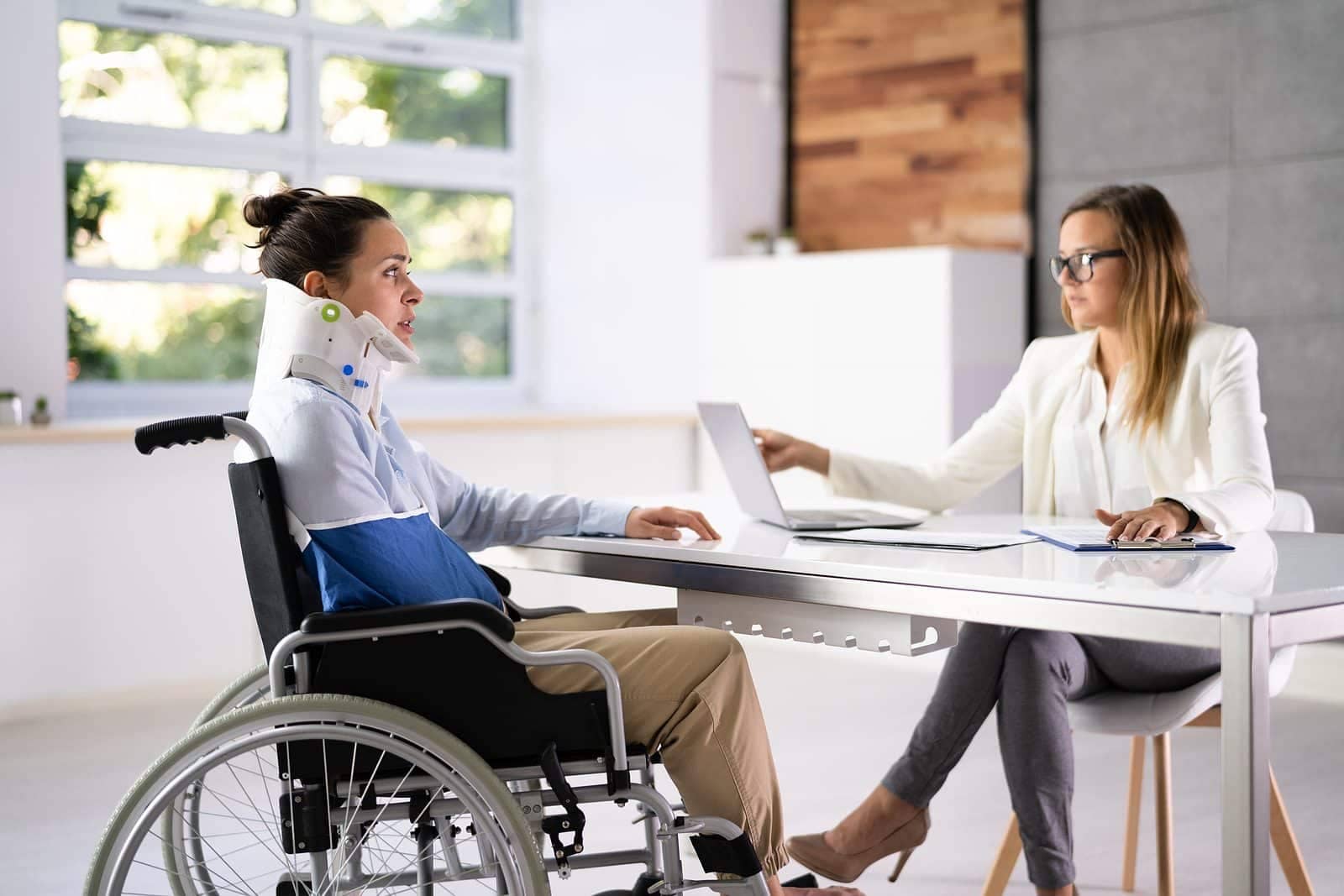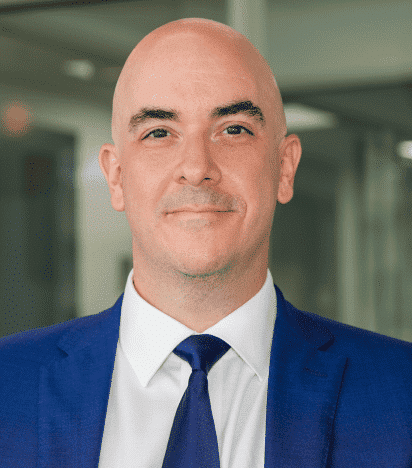 Emanuel Galimidi
Galimidi Law was founded on the idea that everyone should have access to the same level of representation that insurance companies and other large corporations enjoy. After having been hired by some of the world's largest companies for nearly twenty years, the Firm's founding partner, Emanuel Galimidi, made the decision to bring his expertise and experience to those who need it the most, the injured and their families.
Prior to founding Galimidi Law, Mr. Galimidi was a shareholder at one of the most successful and fastest growing defense firms in the United States with offices in Miami, New York and Los Angeles.
Beginning with the firm as an associate Mr. Galimidi rose to become head of the Product Liability Practice Group where he routinely litigated cases involving catastrophic injuries, wrongful death, sexual assault, and class action defense.
Read More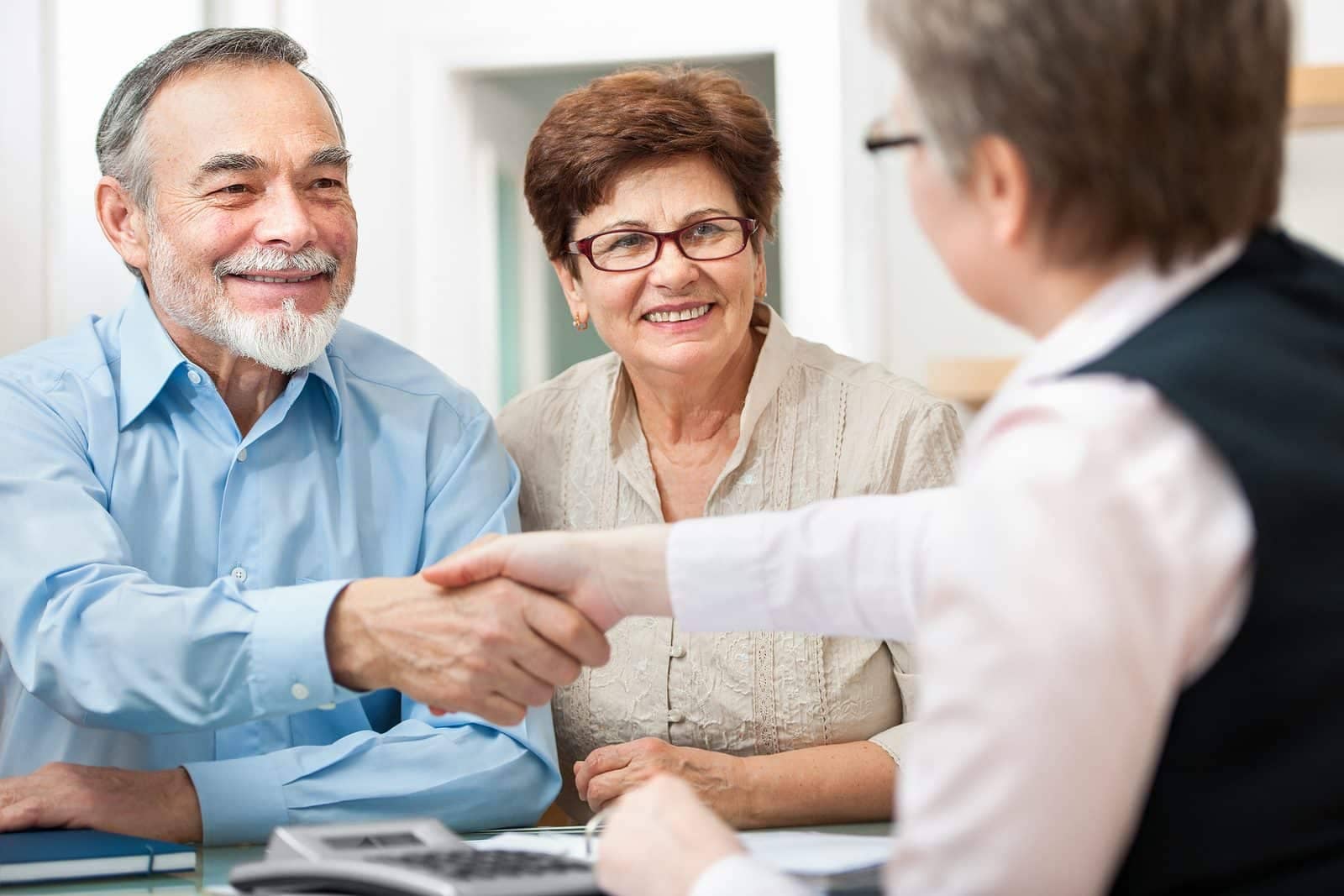 How Can You Prepare for Your Initial Consultation?
Your initial consultation is your opportunity to learn more about your claim, your legal options, and the lawyer you are considering hiring. You should bring all relevant documents and evidence so the lawyer can give an informed opinion on your case. You should be prepared to ask questions about the personal injury lawyer's experience with your type of case, how their fee structure works, how they will communicate with you, and any other concerns you may have.However, the most important thing you can do for your initial consultation is prepare yourself to fully explain your situation and answer your lawyer's questions truthfully. In much the same way that doctors cannot properly treat you if you don't tell them all your symptoms, personal injury lawyers cannot build the most successful possible case without knowing all the details. Even if some of the facts may seem to hurt your case, like not wearing a seatbelt at the time of a car accident, it is better to be upfront about these issues, so your lawyer can factor them into their case. You can be certain the defendant's lawyers have already identified any potential weaknesses in your personal injury claim, and your legal counsel must be prepared to push back against them to get you the maximum settlement for your case.


What Types of Compensation Are Available to Personal Injury Victims?
Every accident has the potential to be devastating, whether it is a car accident, slip and fall incident, or another type of personal injury. You may be unable to work, and the combination of lost wages and high medical bills can leave you on the brink of a financial catastrophe.Through a personal injury lawsuit, victims can hold those responsible financially accountable for their actions. A personal injury attorney will take the time to understand your case so they can calculate a proper valuation for your losses. The damages they may seek can be split into three categories:
Economic damages: These are awarded for actual financial losses caused by your injury. These losses could include current and future medical expenses, lost wages, loss of future earning capacity, property replacement or repair, and more.
Non-economic damages: Injuries cause non-monetary losses too, which need to be considered. This category includes compensation for mental anguish and pain and suffering. The damages awarded for this category can vary widely and are often based on the severity of the injuries and the length of time they are expected to impact the victim.
Punitive damages: This compensation is meant to punish the defendant and protect others from the same injuries by dissuading others from committing the same reckless actions. Punitive damages are awarded in addition to any other damages. They are only assessed if the defendant was found to be grossly negligent or willfully malicious in their actions.