About Us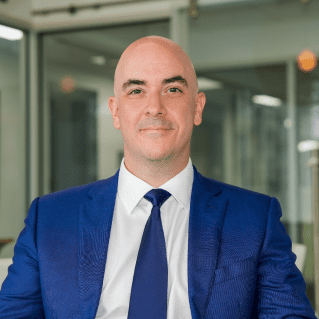 Galimidi Law was founded on the idea that everyone should have access to the same level of representation that insurance companies and other large corporations enjoy. After having been hired by some of the world's largest companies for nearly twenty years, the Firm's founding partner, Emanuel Galimidi, made the decision to bring his expertise and experience to those who need it the most, the injured and their families.
Prior to founding Galimidi Law, Mr. Galimidi was a shareholder at one of the most successful and fastest growing defense firms in the United States with offices in Miami, New York and Los Angeles.
Beginning with the firm as an associate Mr. Galimidi rose to become head of the Product Liability Practice Group where he routinely litigated cases involving catastrophic injuries, wrongful death, sexual assault, and class action defense.
Notable Case Results
Travelers Insurance Company, as Subrogee of G. Robert 0Toney & Associates, Inc. d/b/a National Liquidators and Maritech Services, Inc., v. Commercial Cool –Temp Corp. Case No. 11-61748-CIV-DIMITROULEAS/SNOW
Great Lakes Reinsurance (UK) PLC v. Sunset Harbour Marina, Inc., et al., Case No. 1:10-cv-24469-KAM
Estate of Virginia Murray v. City of Lake Worth and Palm Beach County, Case No. 502011CA005409XXXXMB, and appeal to the Fourth District Court of Appeal, Case No. 13-3958:
Professional and Community Involvement
Miami Dade County Bar Association – Member
Miami Foundation – Professional Advisors Network – Committee
Young Presidents Club of Mount Sinai Medical Center Foundation – Member
Bar Admissions
Florida Bar Section Memberships
Florida Bar Trial Lawyers Section
Court Admissions
11th Circuit Court of Appeals
U.S District Court Southern District of Florida
U.S. District Court for the Northern District of Florida
Education
Juris Doctorate, St. Thomas University School of Law, Miami, Florida
Bachelor of Arts & Sciences degree in Psychology from Florida State University
Awards and Recognitions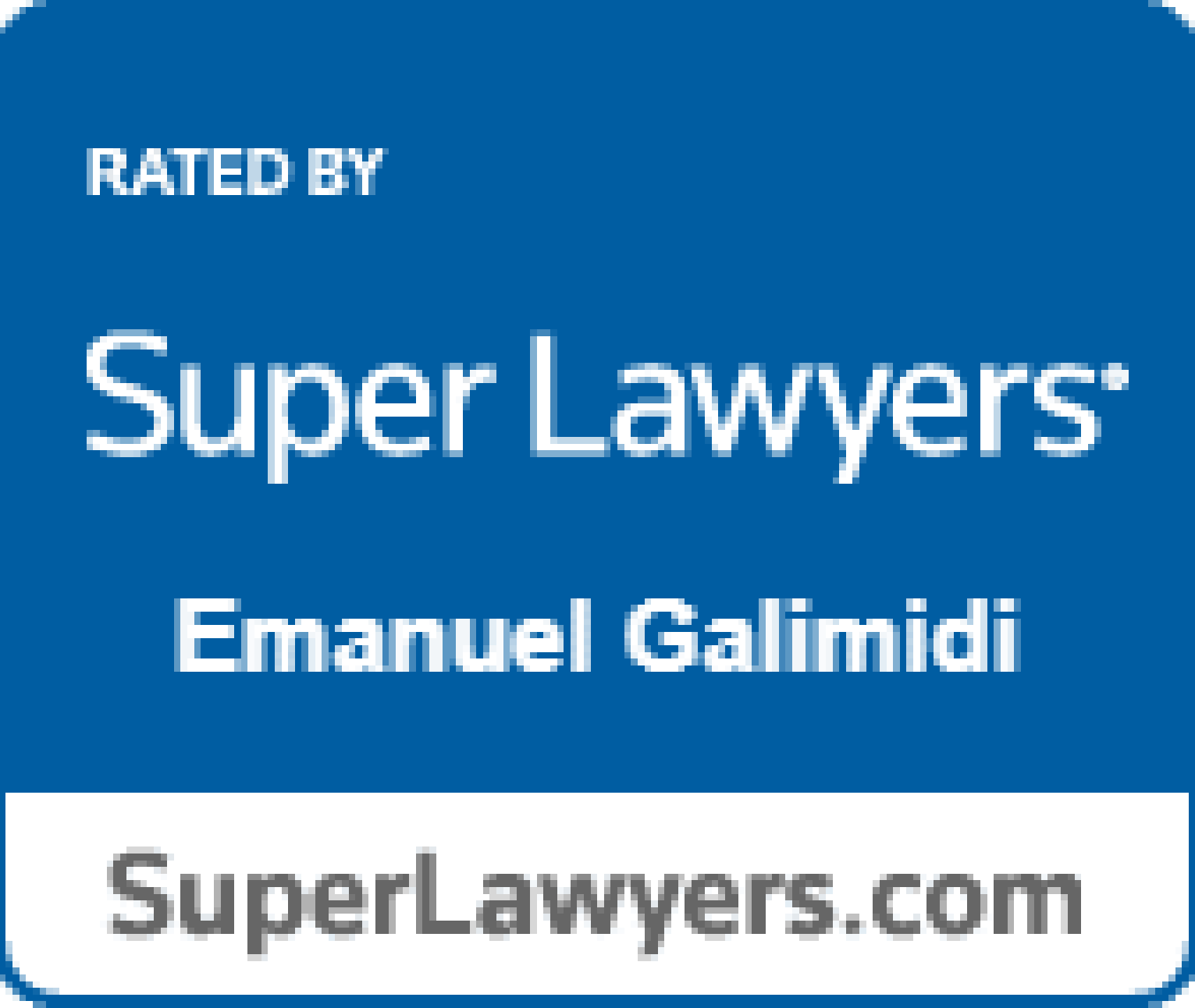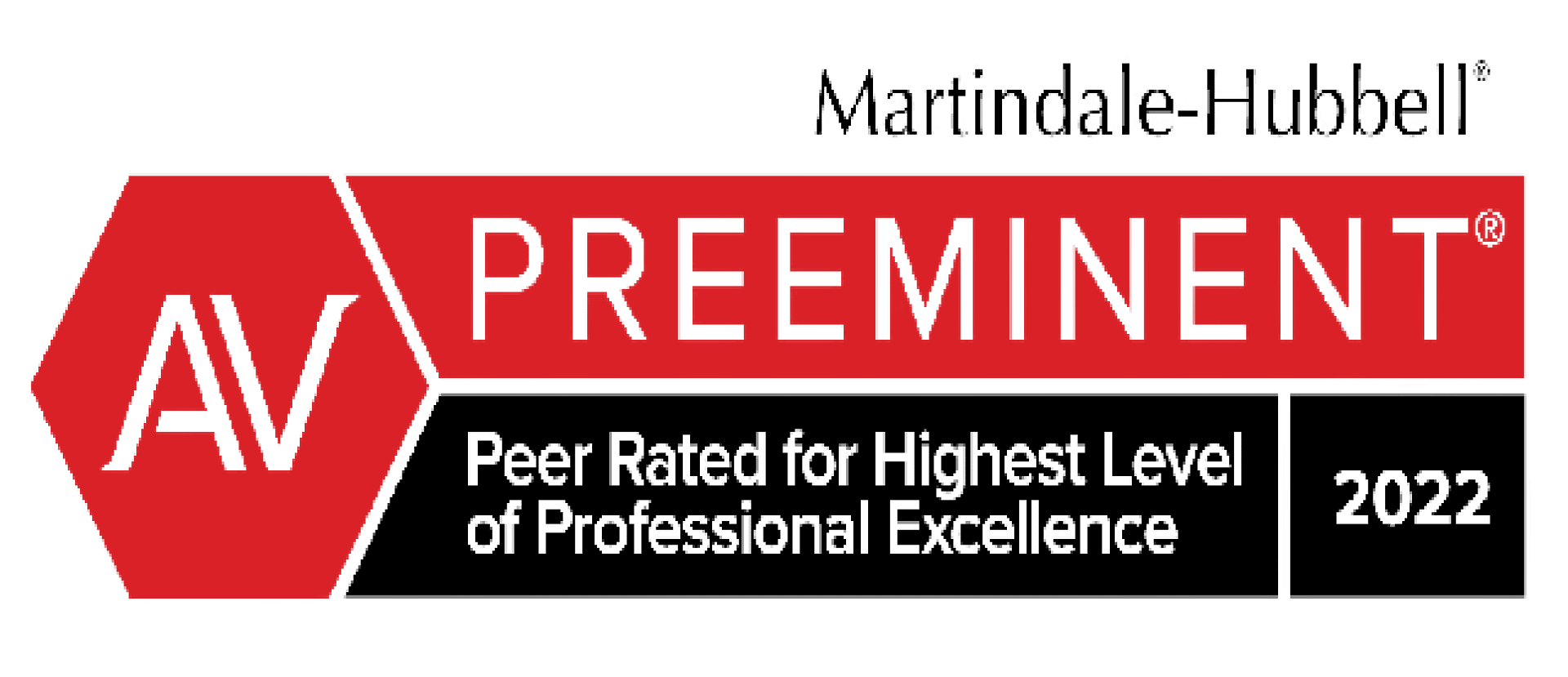 Your Guide to the Florida Civil Court System: A Simplified Overview
Welcome to your guide to the Florida civil court system. This simplified overview is designed to provide you with a basic understanding of how the civil court system works in Florida. Whether you're involved in a personal injury case or simply curious about the legal process, this guide aims to break down complex concepts into easy-to-understand terms.
Chapter 1: Understanding the Civil Court System
1.1 What is the Civil Court System?
The civil court system handles legal disputes between individuals or organizations.
It differs from criminal court, which deals with cases involving violations of the law.
1.2 Types of Civil Cases
Personal injury cases: These involve injuries caused by someone else's negligence or misconduct.
Contract disputes: When parties disagree about the terms or performance of a contract.
Property disputes: Disagreements over property ownership, boundaries, or damage.
Family law matters: Divorce, child custody, and other family-related disputes.
1.3 Jurisdiction
Each county in Florida has its own civil court system.
Cases are usually filed in the county where the incident occurred or where the defendant resides.
---
Chapter 2: The Lawsuit Process
2.1 Filing a Lawsuit
A lawsuit begins when the plaintiff files a complaint with the court.
The complaint outlines the plaintiff's claims and requests relief or compensation.
2.2 Serving the Defendant
After filing the complaint, the defendant must be notified about the lawsuit.
This is usually done through a process server or certified mail.
2.3 The Defendant's Response
The defendant must respond to the complaint within a specified time.
They can admit or deny the allegations and may file counterclaims or defenses.
---
Chapter 3: Pretrial Proceedings
3.1 Discovery
Both parties exchange information and evidence relevant to the case.
This includes documents, witness statements, and expert opinions.
3.2 Mediation and Settlement
Parties may attempt mediation to resolve the dispute without going to trial.
If an agreement is reached, the case is settled, and no trial takes place.
---
Chapter 4: Trial and Resolution
4.1 The Trial Process
Each side presents their case, including witnesses and evidence.
The judge or jury makes a decision based on the evidence and applicable laws.
4.2 Appeals
If either party disagrees with the trial outcome, they can file an appeal.
Appeals are heard by a higher court, which reviews the trial for legal errors.
---
Conclusion:
While this guide provides a simplified overview of the Florida civil court system, it is important to consult with a qualified attorney for specific legal advice. Navigating the legal process can be complex, but understanding the basics can help you better participate in your case. Remember, if you find yourself involved in a civil dispute, seeking professional legal representation is highly recommended to protect your rights and interests.