Videos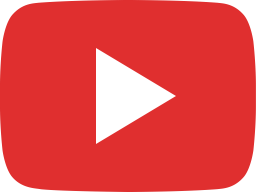 Child Cap Removal Trick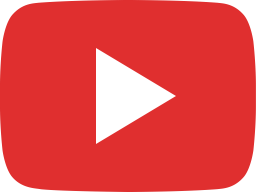 Ezri Care Product ALERT.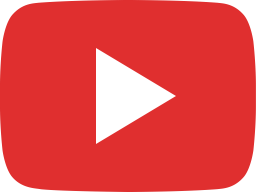 Has your call been recalled?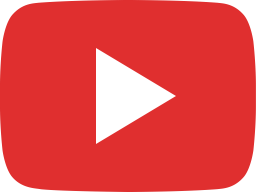 Product Liability in Florida Intro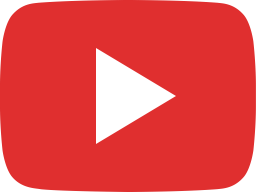 E Scooter Problems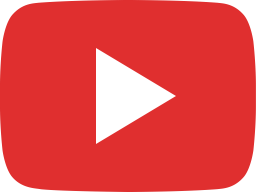 Your car is worth-less.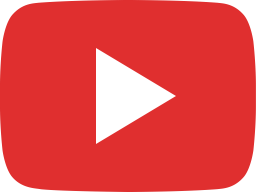 Here's one more reason to wear your seat belt.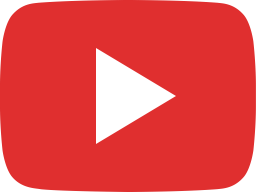 3 Steps on how to switch your attorney.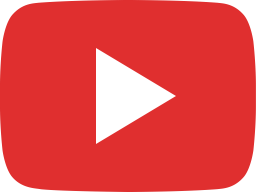 How long will it take to settle your injury case?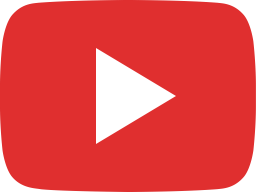 Dont dust and drive....and then file suit against the manufacturer!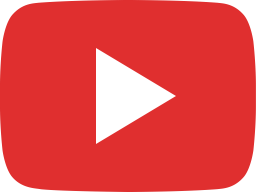 Uber $ v Increased Insurance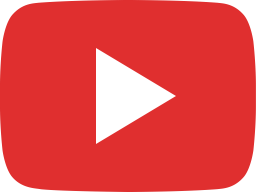 The Story of Bass Reeves. American hero.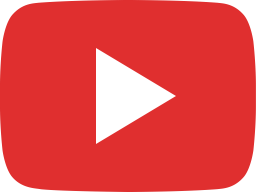 Texting and driving can not only you and others around you, it can hurt your case.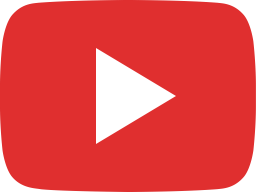 Case Closed Podcast - Appearance (preview).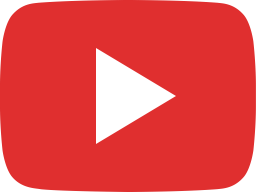 Do you have a 1 million dollar case?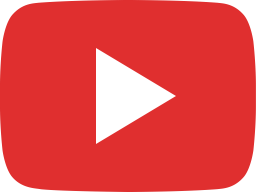 Welcome back to South Florida to our Snowbirds.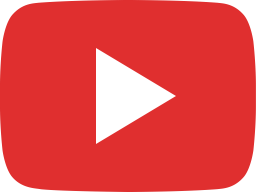 Train Accident in Hollywood, Florida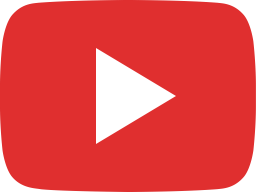 Tax implications in a personal injury settlement.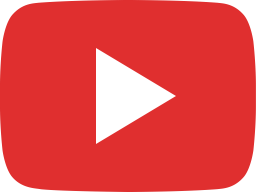 Pedestrian accident coverage under UIM/UM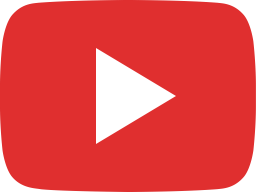 PIP Benefits and how you risk losing them.